Digital Marketing Glossary:
---
                                                               December 8th,  2014.
"Big Data is at the foundation of all the megatrends that are happening today"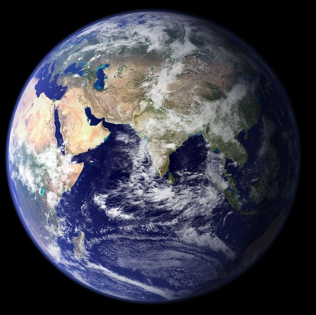 Glossary of Terms
Digital marketing has it's own lingo, it's not hard but there are a few terms you might want to familiarize yourself with if these aren't second nature to you already:
Did you find any of these helpful? Let us know, we welcome comments.