Software Solutions presents: 

Digital Marketing Top Blogs of 2015
---
                                                               December 10th,  2014.
"Big Data is at the foundation of all the mega-trends that are happening today"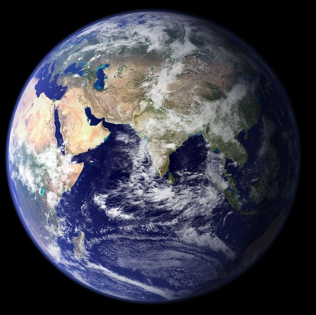 Using a machine-learning algorithm to score clients, this software can match content & products to each person automatically.
Let's not kid ourselves, we blog to learn and go on twitter to be connected and stay up to data on our favorite topics. Speed reading blogs for good content is an art, you have to know where to look and how to skim, here are our top Digital marketing blogs many of which are industry favorites.
If like me, you are passioante about Marketing and Technology, start here:
 Top 50 Marketing Blogs of 2015:
Here are my Favorites:
RANKINGS  - Blog Links:
Web Design:
Blog Marketing: 
Video Marketing: 
 Search: 
Analytics: 
Blogging: 
Social Media Marketing
Twitter Marketing 
Facebook Marketing