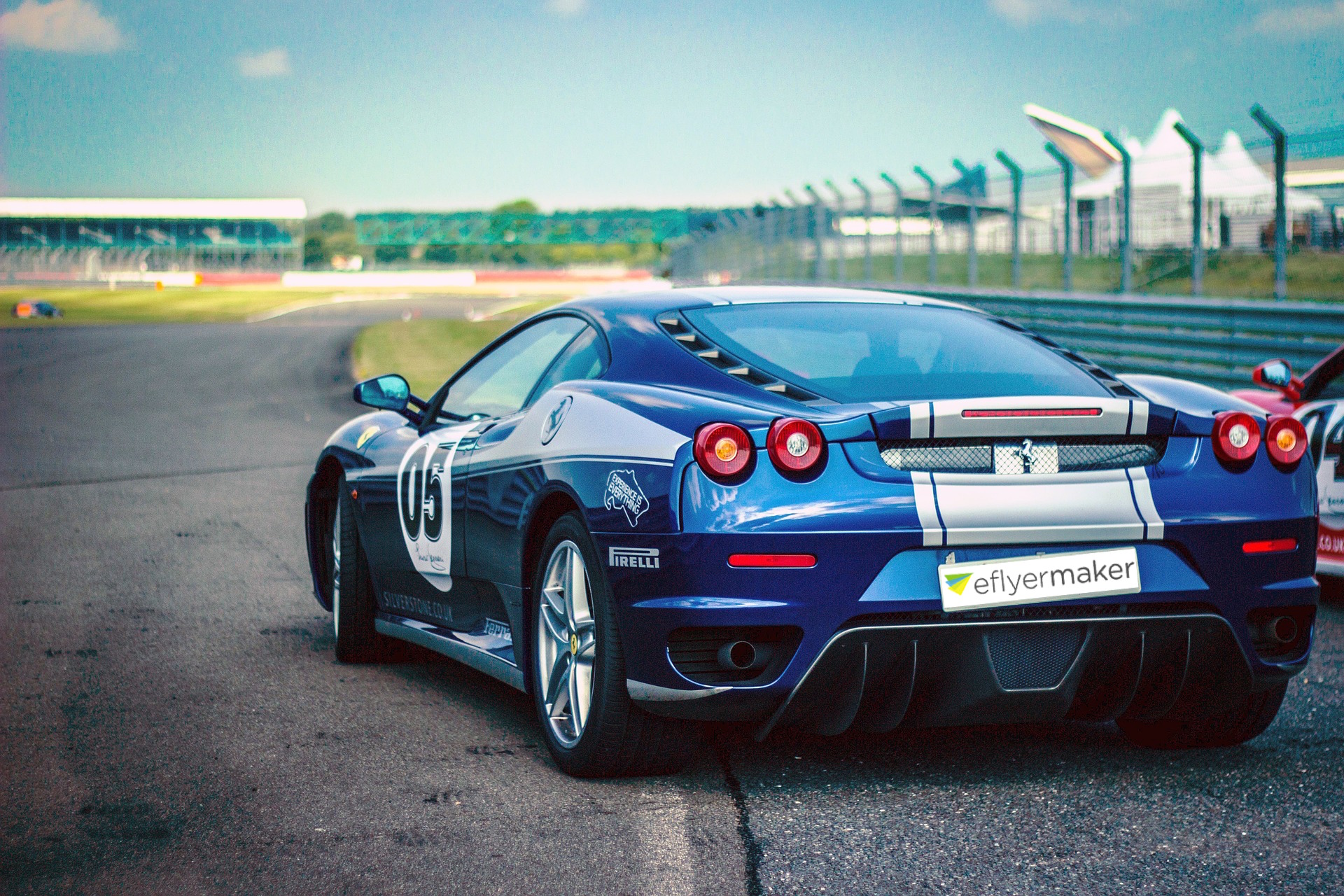 At eFlyerMaker, we pride ourselves on being able to offer our customers as many features as we possibly can. Let's face it, time is everything and you don't want to spend too much time creating a Newsletter. But nevertheless you want to create a top notch piece of communication. In order to produce a Newsletter, you probably use more than one application. One for the images, one for text, one to combine them together and then one to send them. Sounds like a lot of work isn't it? And let's not forget that you still need to allow people to subscribe to your newsletter. Where could you find all this time when there's all kind of other work to do? We thought about this and we came up with a solution that became eFlyerMaker.
eFlyerMaker has been around for quite some time now and has become one of the most relevant on the market. And with the upgrades we've brought to the program, we want to offer our users the freedom to create top quality Newsletters in little time. Here are a few features we added to this already elaborate platform:
A sign-up form on your website
How much time does it take to track your new subscribers on your website, transfer them to a .CSV file and transfer them in your mass mailing software in order to update your contact list? Probably too long. Allow us to simplify the process. Back in the days, we offered the option to copy the URL address of your sign-up form and post it on your website so people could subscribe directly to your contact list. But that was it. Now, we've upgraded our game a little!
Introducing the eFlyerMaker forms builder plugin available for WordPress and Magento website. That's right! Follow the instructions included in these links and your sign-up form will not only be customized to your liking, but it also will be directly connected to your mailing list in eFlyerMaker. As simple as this and nothing else needs to be done. And the best part: No HTML knowledge required! If you wish to dig a little deeper and want to use HTML, we give you all the instructions you need. Isn't that beautiful?
Among the customization features available, you can make your sign-up form into a pop-up, have more than 75 special effects for pop-in and pop-up animations, make it a delayed pop-up or add a trigger button for the pop-up. And that's just the beginning. Add colors, change the background, add an overlay,  add images or arrange the fields however you like, are just a few possible features worth mentioning.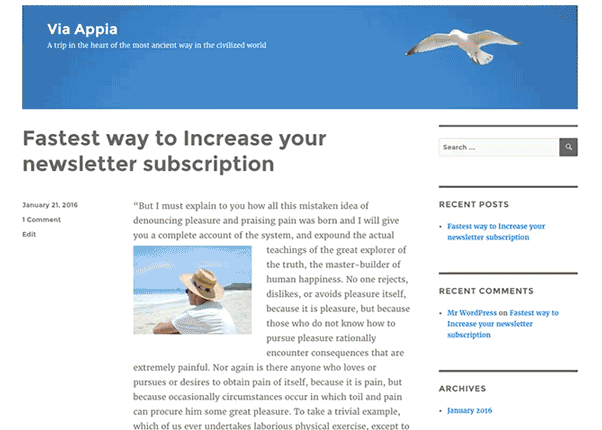 And if you happen to know your HTML, feel free to use it to customize your sign-up form even more. We even provided ways to track your subscribers so you know which sign-up form brought them to you.
A sign-up form on Facebook
It's undeniable that Facebook has become a big part of our lives either on a personal level or on a business level. Nowadays, your business needs its own website and a Facebook page. A business that doesn't have a Facebook page is likely to be looked down upon. But the problem is, you still have to manage both. Say no more, we're now providing a way to lighten the load a little by introducing our sign-up form plugin for Facebook.
That's right! Use the trend of social medias to your advantage. If people are already visiting your Facebook page, why not have them subscribe to your newsletter in the process? Kill two birds with one stone.
That is all for now, we hope you will enjoy these new features! Rest assured that this article is to be continued… soon!
Meanwhile, don't hesitate to join us now!