Drag'n'drop Designer
Design your own beautiful email templates within seconds with our incredibly easy-to-use drag'n'drop tool.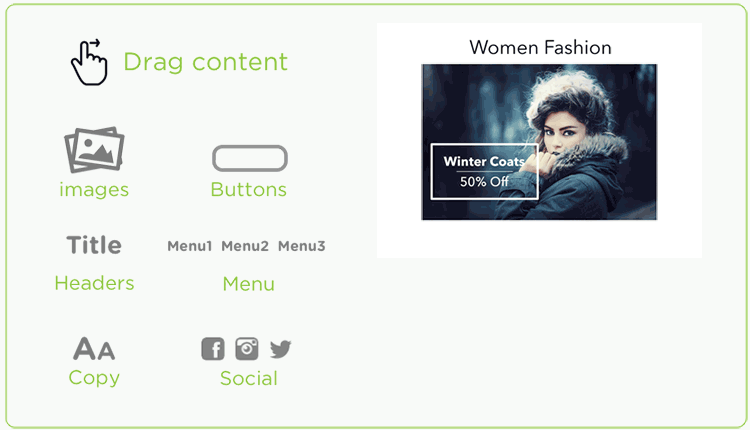 Email Templates
We have the perfect template for your email marketing campaign. Whether you're looking to send marketing offers, newsletters, holiday emails or seasonal promotions
Special Offers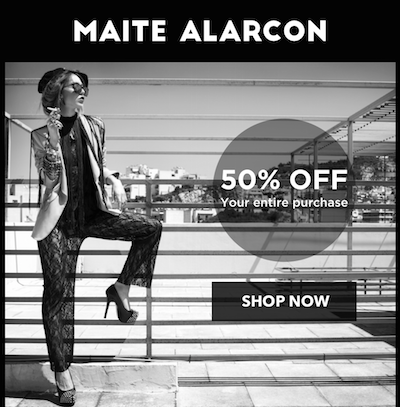 Newsletters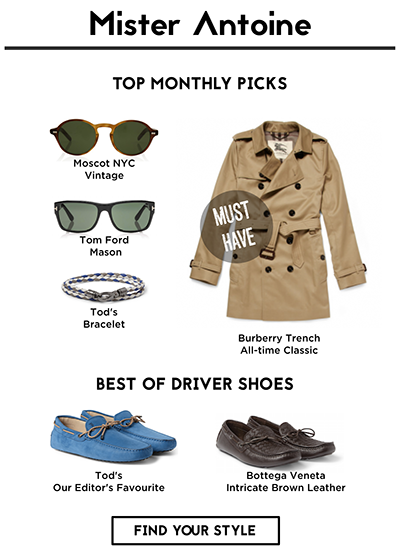 Holiday Wishes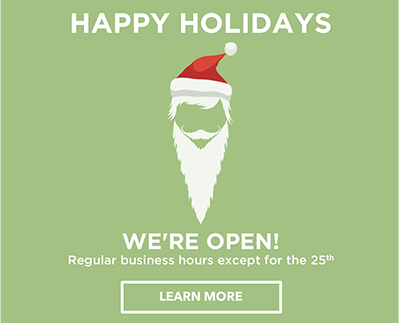 Responsive All The Way
eFlyerMaker was designed for the perfect multiscreen experience. Whether you create your own template with our drag'n'drop designer or choose an existing template, your emails will fit seamlessly on any screen.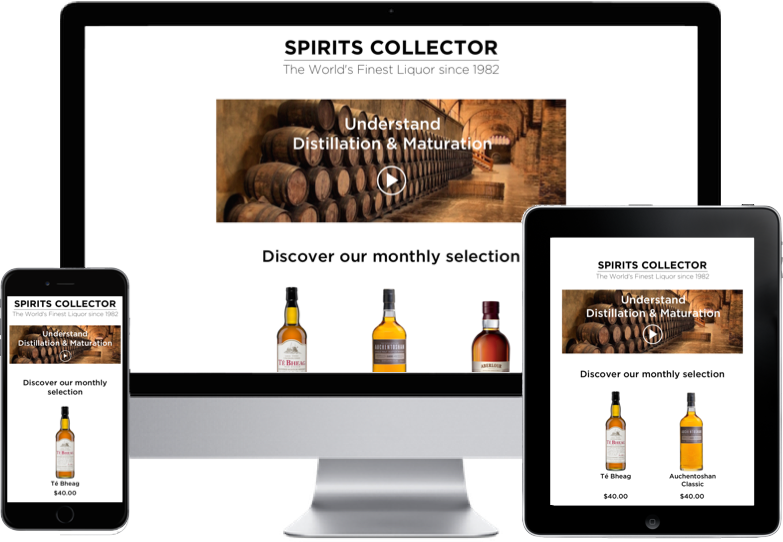 HTML Editor
Use eflyermaker's code editor or import your own HTML code to create fully customized email templates. In addition, you'll be able to see the email's preview in web, tablet or mobile format.