Heat Map View
Optimize your layouts and boost your conversions.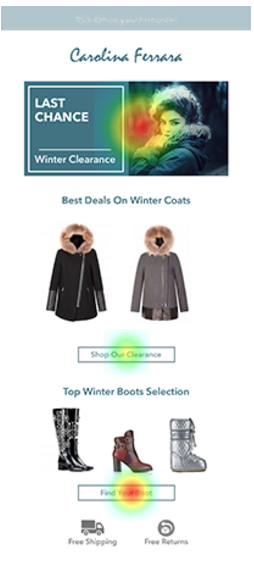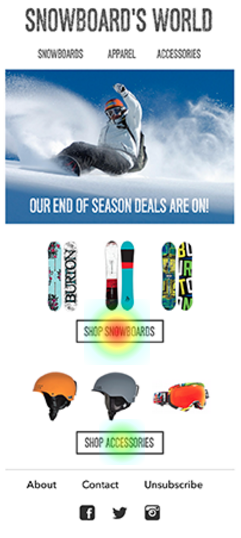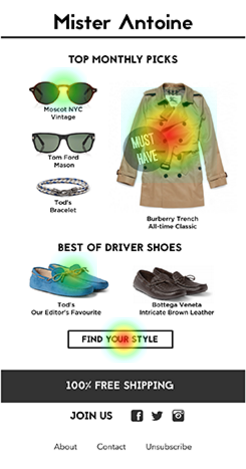 Realtime reporting
Track your campaigns' performance with effective and easy analytics tools. eflyermaker's reports gives you valuable intelligence and allows you to constantly improve your email campaigns.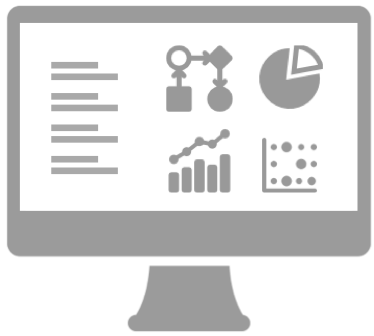 Google Analytics Tags
Implement Google Analytics tags in your emailing campaigns and get a complete report including your sources, your web traffic, pages viewed, conversions and much more significant KPIs.